Engine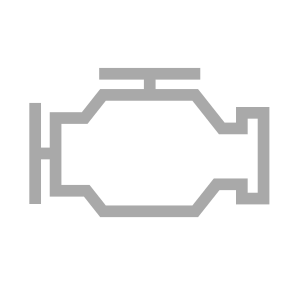 Engine service
Each automaker set mileage limit, after which requires replace the oil filter and engine oil. Bosch Car Service experts can produce a professional oil and filter change, and without fail will make a corresponding mark in the service book and produce the proper disposal of old oil.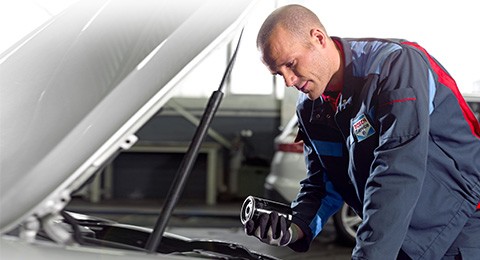 From a technical point of view, cars are becoming more complex, and their service is more important task for service. Modern engine management systems control the fuel injection process using electronic devices, thereby ensuring optimum engine performance and economical fuel consumption. To verify the accuracy of their work, Bosch Car Service experts in fuel systems checked the engine of your car using the latest diagnostic equipment and guided by their own professional knowledge.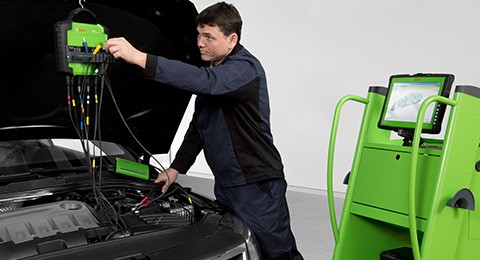 Replacement of a gear belt
Wear toothed belt while driving can have very serious consequences. Defective timing belts often cause serious damage to the engine until its complete destruction. The best defense against such effects is timely replacement of the timing belt. That is why to comply with the frequency of the belt replacement, indicated by the manufacturer of the vehicle, must be approached responsibly. In addition, the toothed belt condition should be checked regularly by specialist. Bosch Car Service experts will check all wear parts toothed belt drive for wear and tear. A kit for replacing Bosch again allow reliable guarantee synchronous transmission of power via gear belts and other items, such as tension rollers and idlers.