Bosch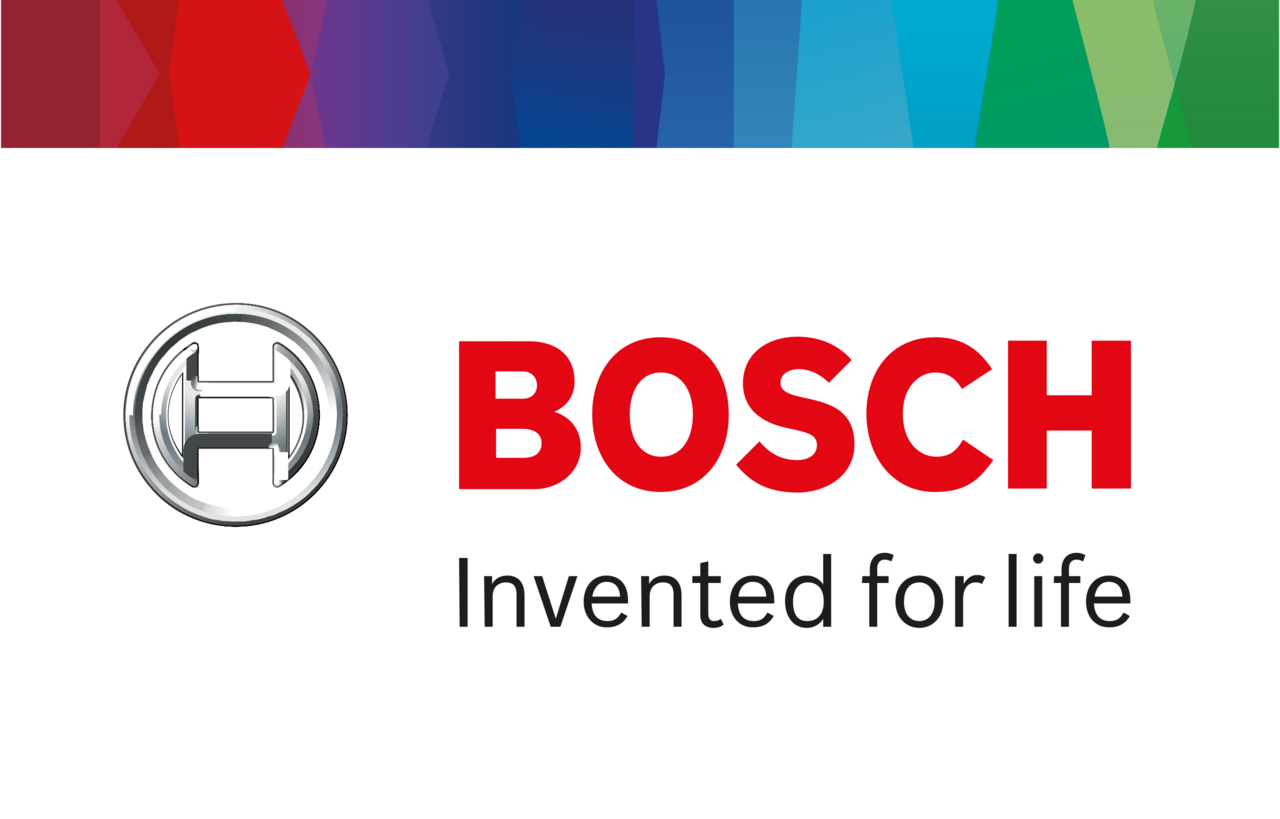 www.bosch.com
The Bosch Group is a leading global supplier of technology and services. It employs roughly 375,000 associates worldwide (as of December 31, 2015). The company generated sales of 70.6 billion euros in 2015. Its operations are divided into four business sectors: Mobility Solutions, Industrial Technology, Consumer Goods, and Energy and Building Technology. The Bosch Group comprises Robert Bosch GmbH and its roughly 440 subsidiaries and regional companies in some 60 countries. Including sales and service partners, Bosch's global manufacturing and sales network covers some 150 countries. The basis for the company's future growth is its innovative strength. Bosch employs 55,800 associates in research and development at roughly 118 locations across the globe. The Bosch Group's strategic objective is to deliver innovations for a connected life. Bosch improves quality of life worldwide with products and services that are innovative and spark enthusiasm. In short, Bosch creates technology that is "Invented for life."
As one of the world's leading suppliers to the automotive industry, Bosch can deliver a broad spectrum of products and services, including components and systems for gasoline, diesel, hybrid and electric powertrains, systems for active and passive vehicle safety, automotive electrics and electronics, and mobile communication.
Spark plugs, glow plugs, spark plug wires
Automobile manufacturers, motorists, motorcycle manufacturers and motorcyclists all agree: Bosch spark plugs are first choice. This is brought about by the cooperation between Bosch and leading motor vehicle manufacturers. The reasons for the popularity of the spark plugs are their outstanding performance and reliability. Bosch can supply the right spark plug for every vehicle.
Bosch has never changed in the course of 110 years, its performance has steadily improved. Spark plug catalogue includes more than 500 items and covers 98% of the European market.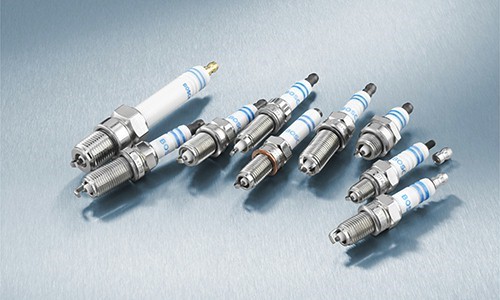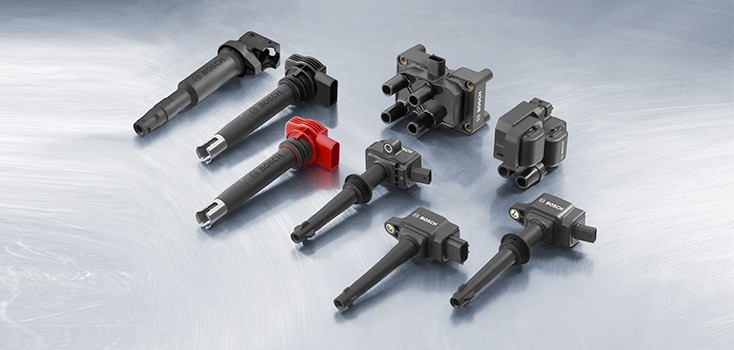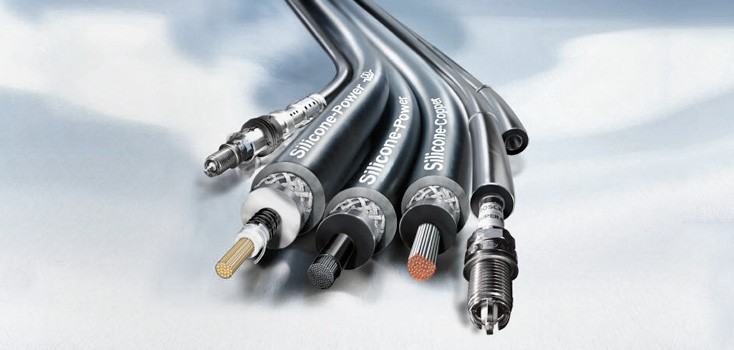 Thanks to the selection of suitable spark plugs for each engine, Bosch provides the most efficient combustion process and fuel consumption. For durable operation of the spark an uninterrupted supply of high voltage is needed, thus Bosch produces modern voltage converters, ignition coil. In diesel engines, in order to ignite the fuel mixture Bosch glow plugs are used, which are designed with the latest technology.
Bosch Filters
Bosch filters protect all the important and expensive components on and inside your vehicle.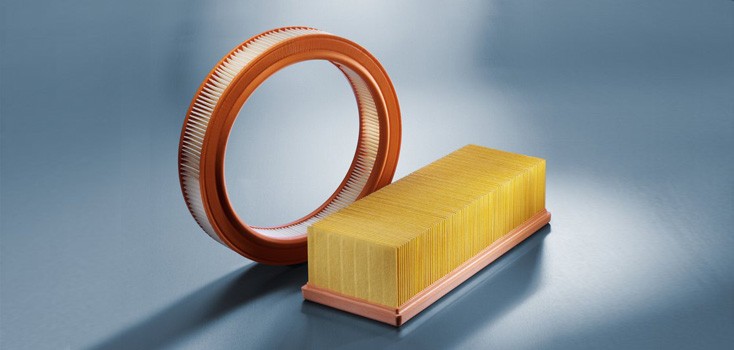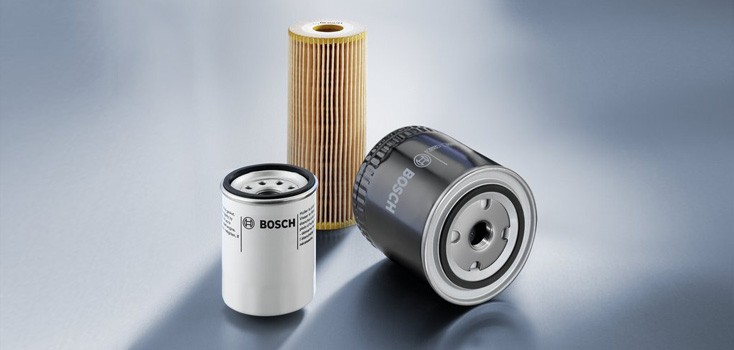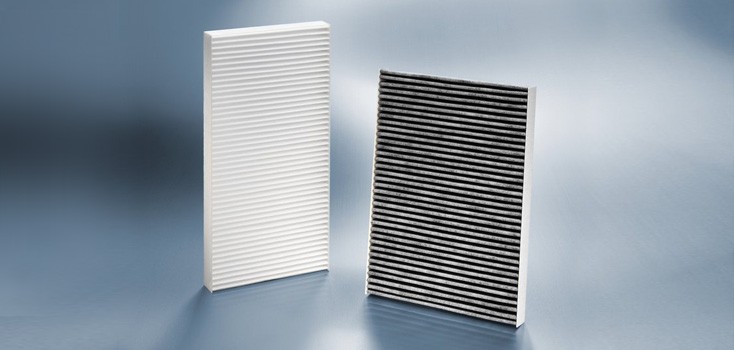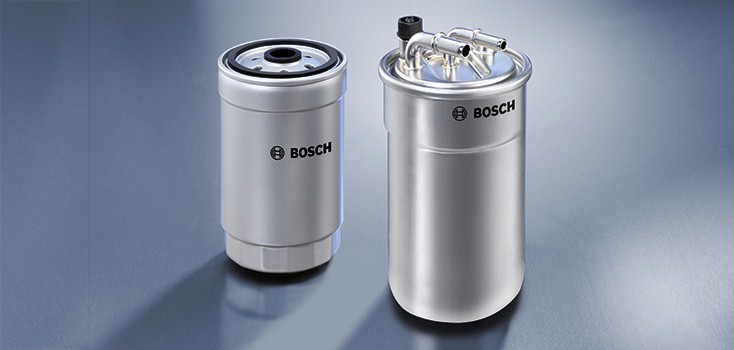 BOSCH Air Filters provide effective and reliable engine even under extreme conditions. Air filters reliably clean the air and are resistant to moisture, heat, grease.
BOSCH Fuel Filters contain a special filter layer of microwave paper which allows the protection of any modern fuel injection system. BOSCH creates filters for each type of engine.
BOSCH Oil Filters provide the best engine protection. Conventional oil filters consist of a metal base, filter element and various supporting systems: pressure spotter, float collar.
BOSCH Cabin Filters. Filter element, developed to prevent harmful substances from entering the vehicle. BOSCH Cabin Filters provide fresh air in your car!
Drive belts and kits
Drive belts from Bosch guarantee top performance day in, day out. Despite being subjected to considerable mechanical, chemical and thermal loads, they offer unbeatable safety, reliability and economical operation.
To maintain the high performance level and reliability of vehicle drive systems, drive belts, tensioning rollers, idler and guide rollers should be replaced at the recommended intervals.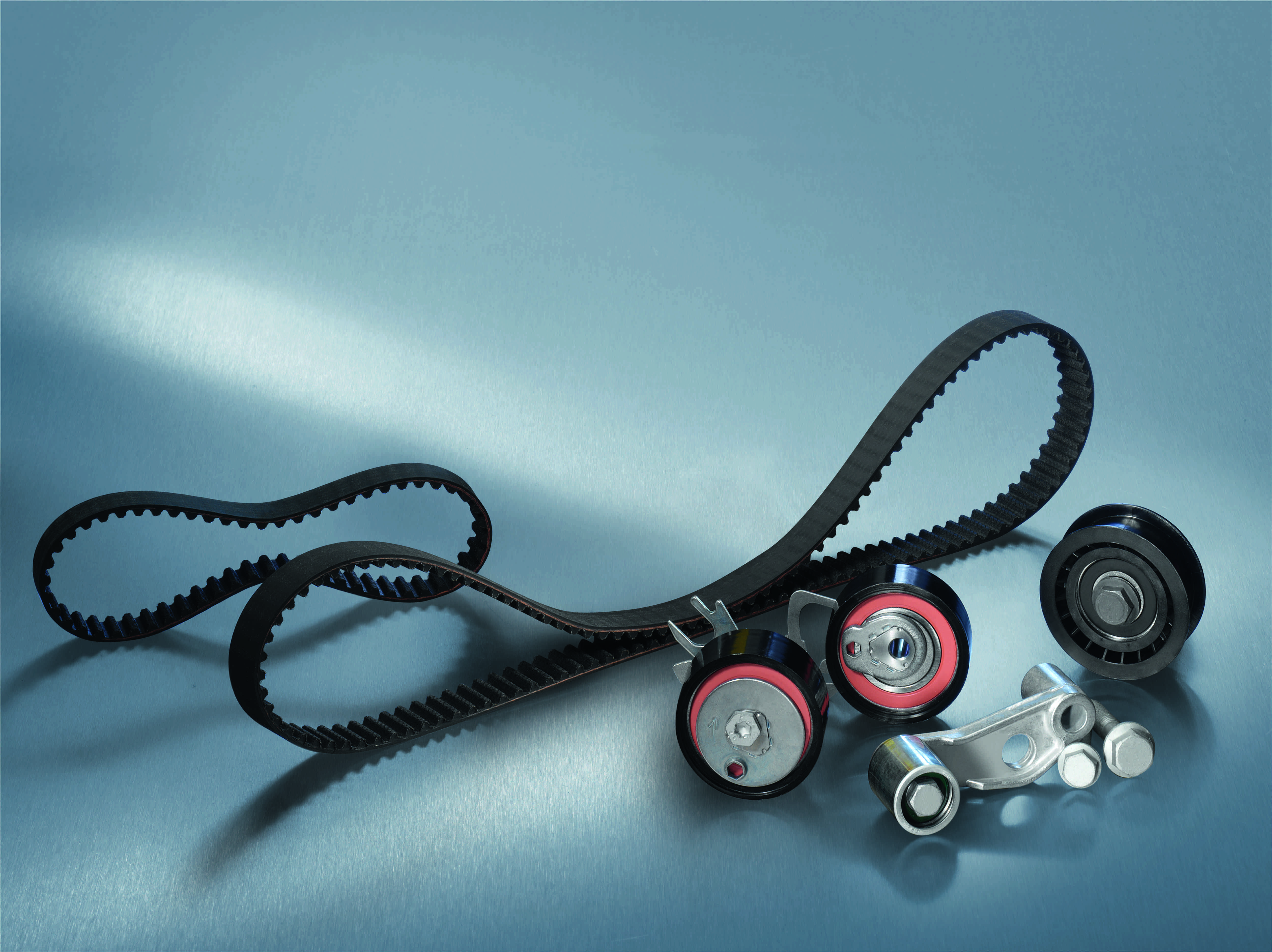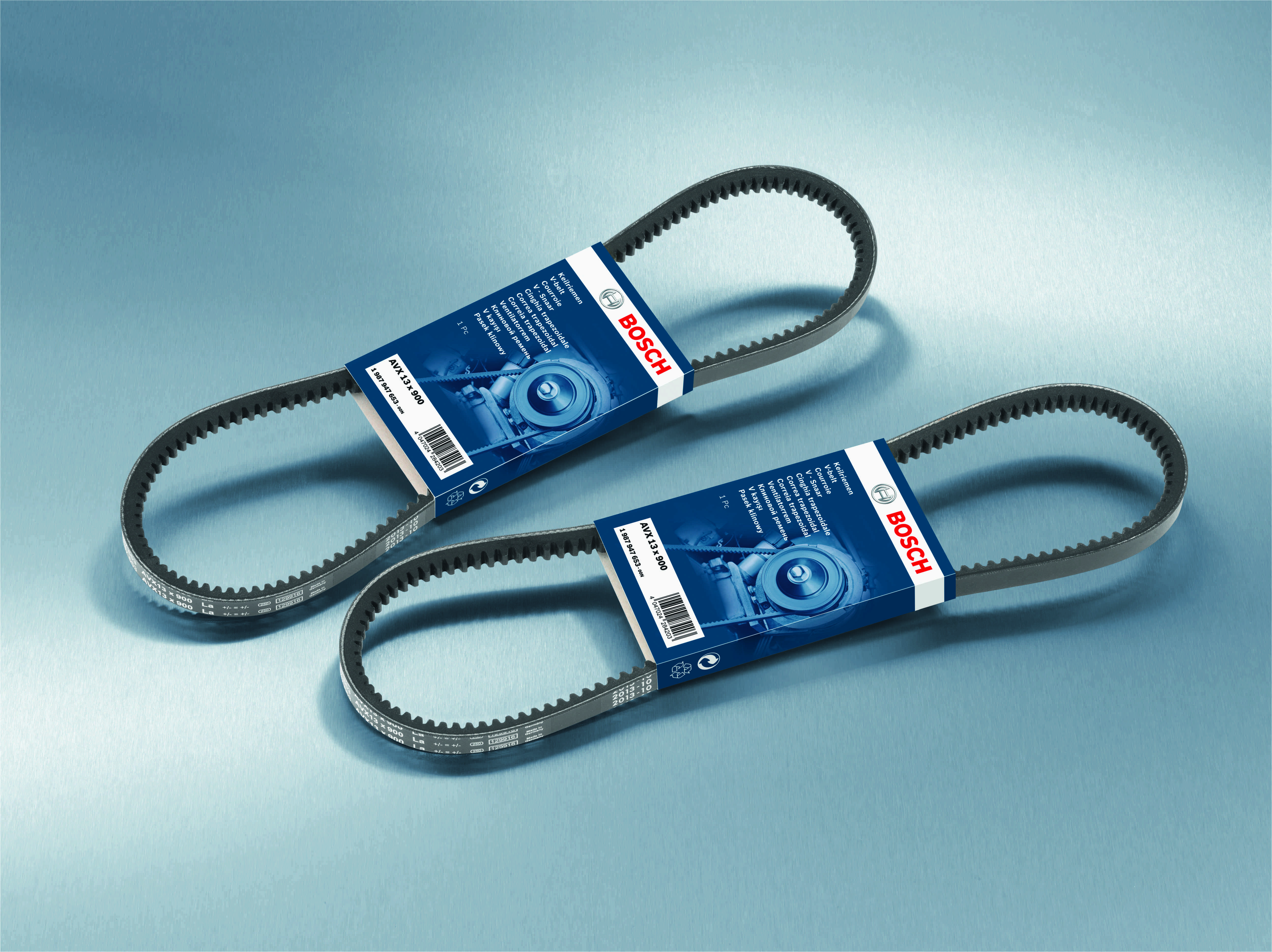 Quiet-running Timing Belts from Bosch reliably ensure synchronous power transmission over the entire service life. Timing Belts, tensioning rollers, idlers and guide rollers are all subject to considerable strains and should therefore always be replaced completely within the recommended intervals - by professionals.
For quick and expert replacement, Bosch can offer workshops all wearing parts in a practical Timing Belts and water pump kit.
ESI[tronic], the world's leading diagnostic software from Bosch, gives detailed step-by-step instructions for every vehicle, thus saving precious workshop time.
V-belts and ribbed V-belts from Bosch guarantee outstanding reliability and a long service life, despite considerable loading. Being wearing parts, they should therefore be checked and replaced at the recommended intervals.
In the case of multiple drive systems, the belts must be replaced with V-belts of the same length and satisfying particularly tight tolerances. As a general rule, the entire set should be replaced.
Lighting and Lamps
In the wide range of Bosch lighting products there are a variety of technical versions of headlamps and fog lamps. Lights with Bosch halogen and xenon lamps hold a significant share of the European market, due to the exceptional quality of Bosch products. The Bosch range includes tail lights, spotlights and search lights, turning lights, special signals, bulbs and parts for a variety of lighting systems.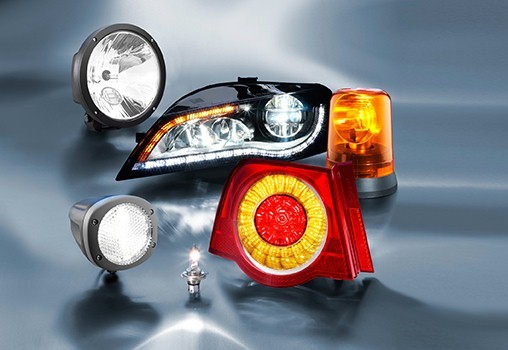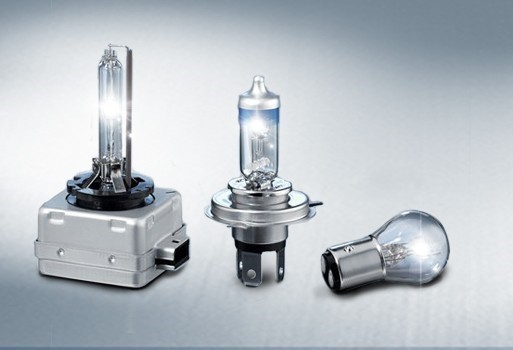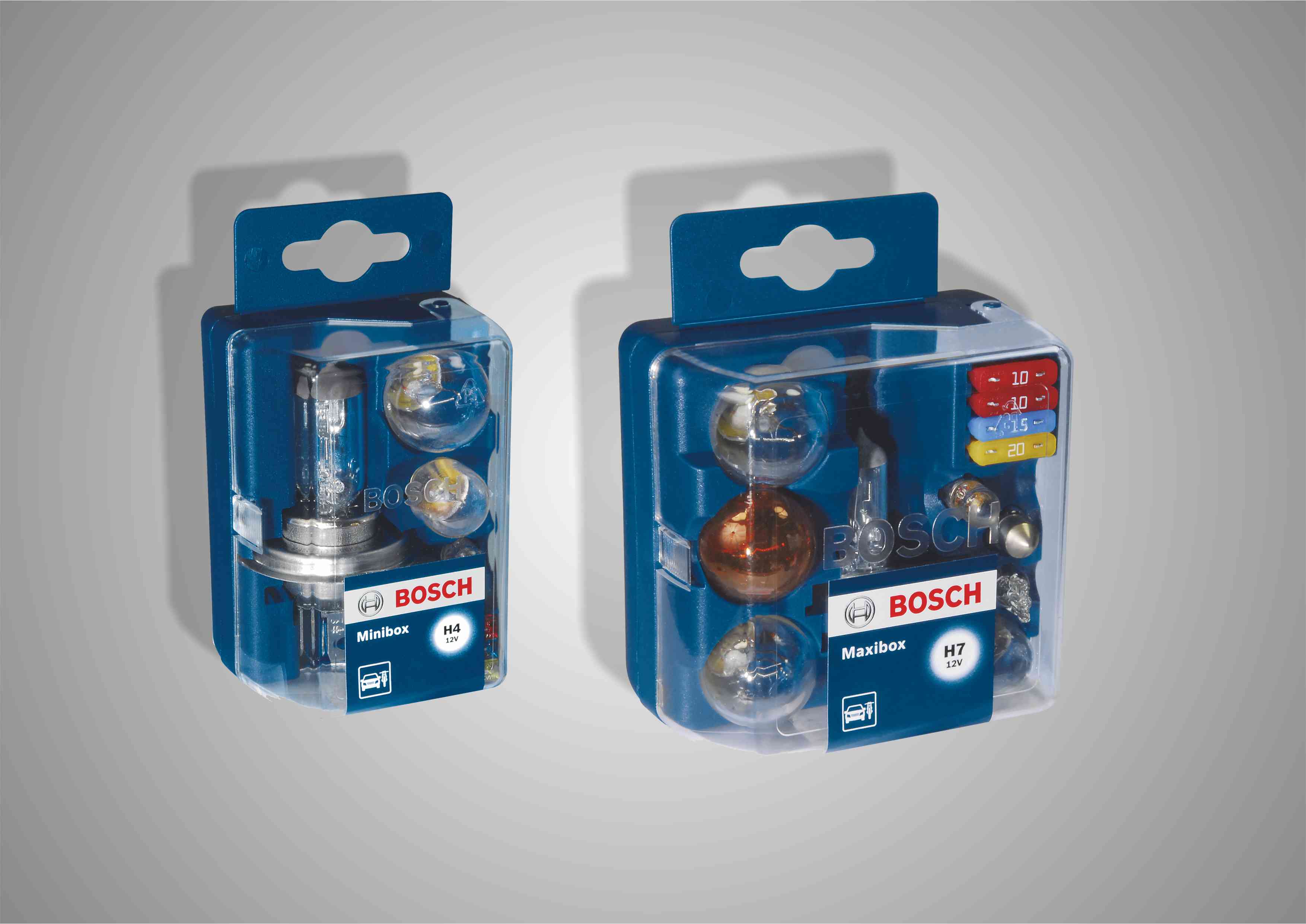 Wipers
Recognized high quality of Bosch wipers are manifested in excellent glass cleaning and longevity of use. Innovative technology of Bosch wipers ensure the best visibility on the road and maximum reliability.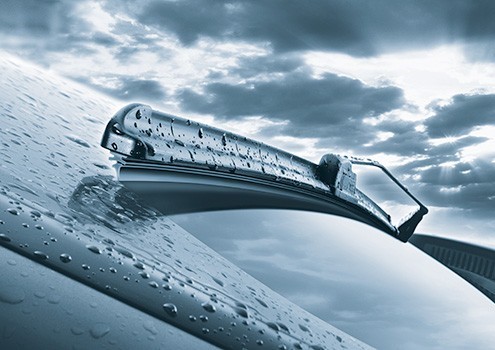 Gasoline
Bosch develops and produces gasoline systems for well-known vehicle manufacturers. As a result, there are more than 10 000 spare and wearing parts available.
In order to ensure that legal specifications for emissions are complied with and that the vehicle is not consuming fuel unnecessarily, air and fuel must be fed through the engine in a precisely defined ratio. This takes place by means of an air-mass meter or air flow sensor which detects the actual air-mass flow and transmits the measured values to the regulating and control systems of the engine.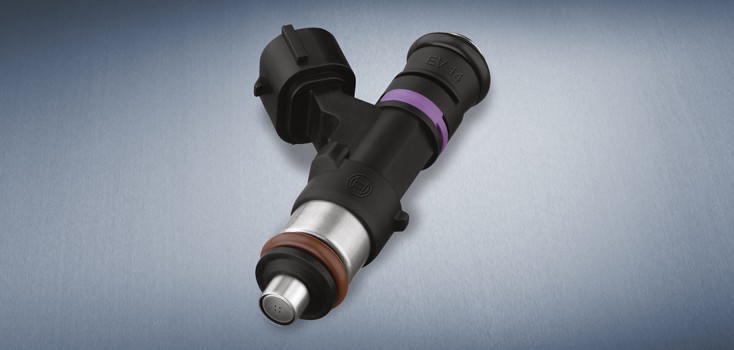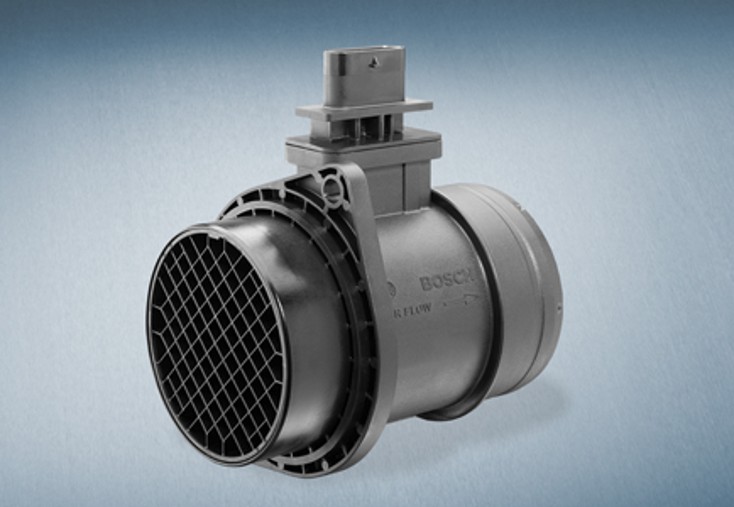 Every injection valve reflects the excellence of the inventor and world leader in injection technology – Bosch. Bosch customers can therefore rely on the extensive system expertise of the number one when it comes to equipping new vehicles. We have many years' experience and have produced more than a billion injection valves.
Most European cars use Bosch lambda probes, which are used by many famous car manufacturers. Lambda probes or oxygen sensors are located in the exhaust pipe and therefore must withstand considerable thermal, mechanical and chemical stress. Lambda probes should be of high quality to perform this function - measurement of residual oxygen in the exhaust gases in the exhaust system of the vehicle.
Brake Systems
BOSCH brake systems corresponds 100% to the demands of the driver in safety and comfort of driving. More than 4000 items in European, Asian and American vehicles show the high quality of BOSCH, based on many years experience and innovation. The effectiveness of brake systems components of BOSCH always comply with the latest technology through constant new developments.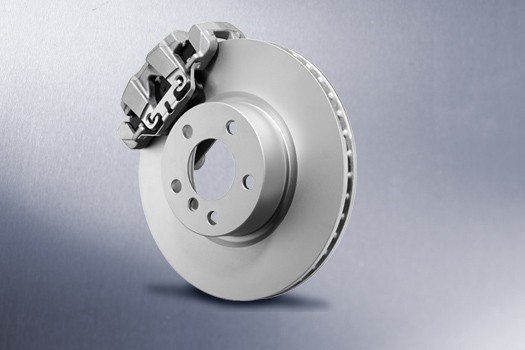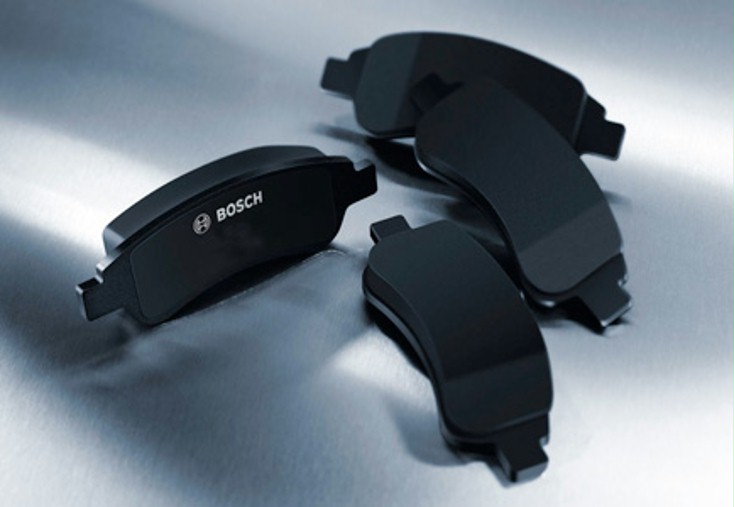 Strict quality controls of BOSCH brake discs guarantees safety and comfort when braking. BOSCH brake pads are a stable coefficient of friction, high reliability and long service life.
Starters and Alternators
Bosch have been developing and manufacturing starters and alternators for nearly 100 years.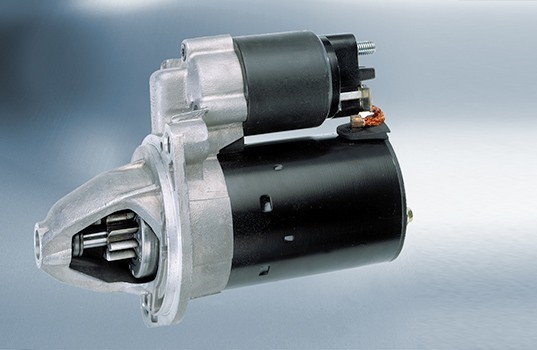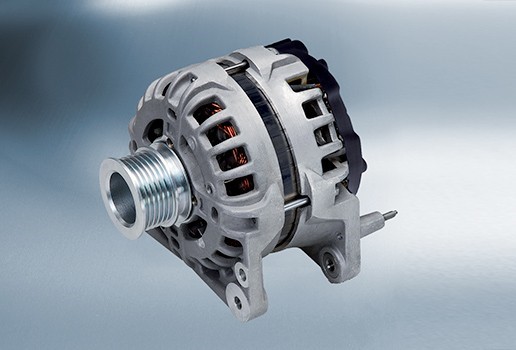 The Bosch range contains just the right starter for every type of vehicle - from small models with a simple electrical system to the mid and upper sector equipped with a variety of safety and convenience functions.
Bosch starters stand for, high power, a long service life as well as outstanding quality and reliability. The product portfolio contains a wide range of innovative starters for car and commercial vehicles which offer robust and refined technical concepts for gasoline and diesel engines to meet all vehicle requirements and provide maximum starting reliability - even under tough conditions.