Elring

www.elring.de
Original Auto Parts Elring – always a good impression
Elring welcomes you - the specialist in gaskets, gasket sets and auto parts, with the same quality as components for original equipment. Our products are for professional maintenance and repair of engines, transmissions, exhaust systems and auxiliary units available in more than 140 countries. You can rely on us.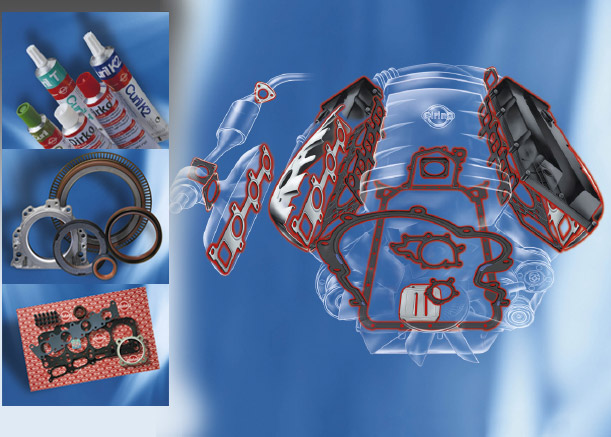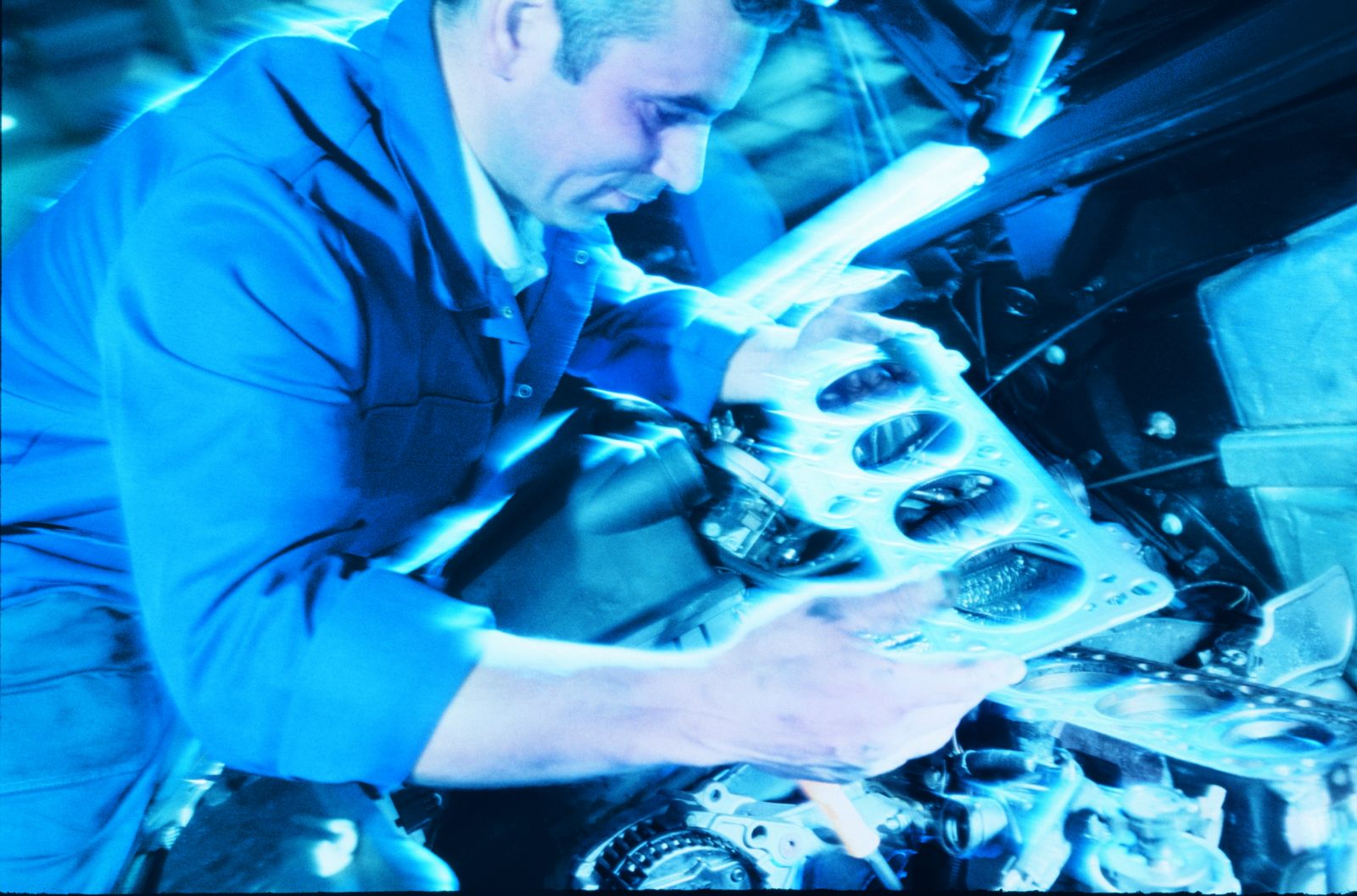 Original parts will not disappoint you
If a repair is necessary, make the choice of the original gaskets, gasket sets and other spare parts of Elring production, since this company is a supplier of automotive parts, which has acquired rich experience in the field of components for original equipment.
Here you get everything you need from one source, let it be a full bulkhead for an engine, cylinder head or crank mechanism, inspection of bridges and gearbox or exchange of individual pads, we've got it all.
The full assortment of Elring spare parts for trucks and cars is constantly updated and completed according to the needs of the market.
Our experience – is guaranteed optimum sealing
Only absolutely reliable sealing technology ensures optimum performance of engines, gearboxes, axles and additional units. With qualified repair and maintenance all should ideally correspond, exactly fit and be on hand. Elring offers the optimum solution for each task of seals: Cylinder Head Gaskets
Individual solutions for heads working under high loads: whether it is about multilayer metal gaskets, metal/elastomer gaskets or metal/soft material - Elring offers any design perfectly corresponding to the peculiarities of the engine.
Special Gaskets
Flexible sealing systems for different applications: oil bath, intake and exhaust manifolds, water pumps, turbochargers, gearboxes, axles ... The choice of material for manufacture and design are determined by the peculiarities of each individual application.
Gaskets set
Ready sets for full or partial maintenance are easy to use, for example, full gasket sets (S), set of gaskets (S), set of gaskets for cylinder head (ES), modified set for crankcase (CS), set of gaskets for the valve stem (VAS), set of for water pumps (WPS) and gearboxes (GSM).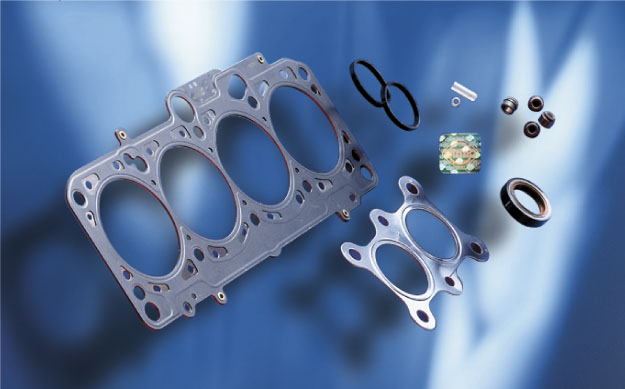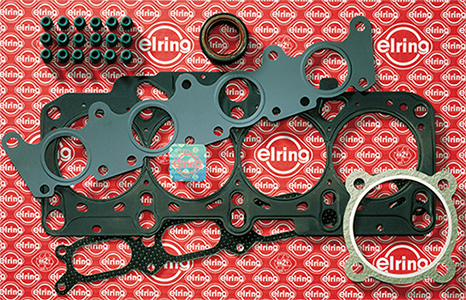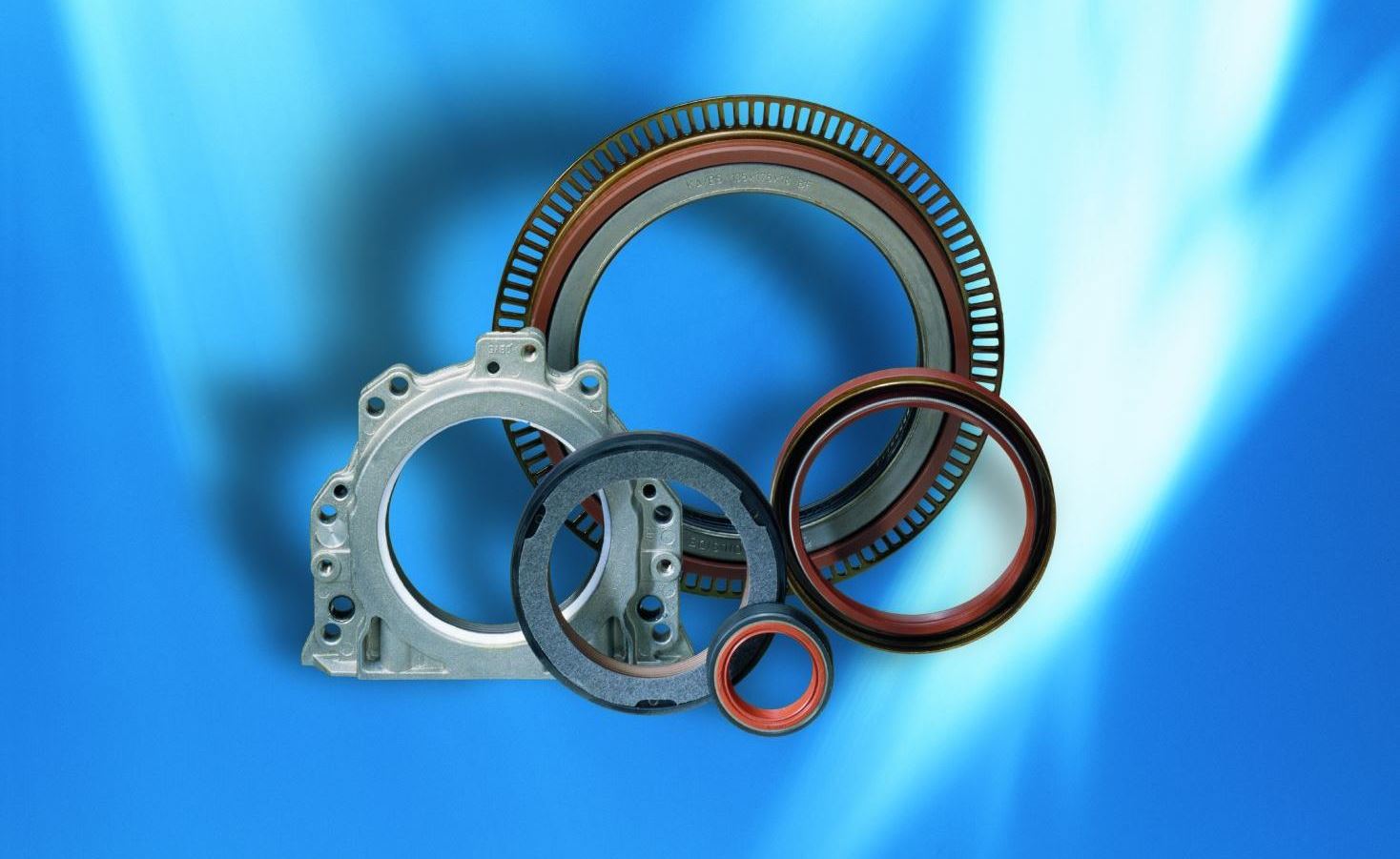 "Circular" reliability
Dynamic gaskets are in the assortment of Elring. You will find radial shaft seal rings (oil seals) of various models and sizes, made of different materials, for engines, transmissions and axles - certainly of high quality.
Elring original products are protected by original hologram
For protection against forgery Elring branded products are fitted with a special hologram. However, not only Elring parts and packaging are falsified, but also the hologram.
Be careful to distinguish the real from the fake hologram. Only in this case, you can be sure that in your hands are original spare parts of Elring, the quality of which is the same as components of original equipment.
Elring Hologram
Three-dimensional image (stereoscopic effect) cannot be removed from the surface, does not separate and the digital code is transparent.

Fake Hologram
Surface printing (without stereoscopic effect) mark is removed as film; digital code is printed in black.

The Original Gaskets
Elastomeric profile fitting exactly in sealing of oil channel ensures reliability in operation.

Forgery
Poorly prepared surface of elastomeric profile - may leak oil.