Blue Print
For almost 20-year history of Blue Print brand has earned a reputation leader in terms of completeness range of high quality spare parts for Japanese and Korean cars.
In July 2008, the product line has expanded to offer American cars (European specification), which allowed the Blue Print to become a "comprehensive solution for Asian and American cars."
In January 2011, Blue Print brand became part of the "bilstein group".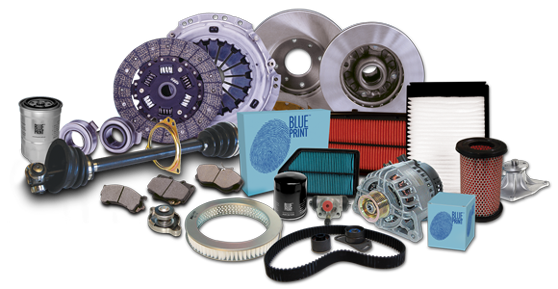 Today Blue Print continues to evolve and expand its offer and service through a special tool, diagnostic equipment and training for service. And all this in addition to high-quality automotive parts which are delivered to customers worldwide
Filters Braking system Transmission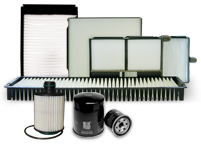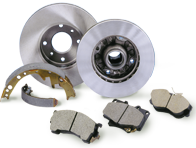 Engine management Steering and suspension Electrics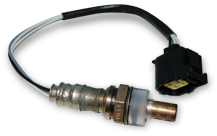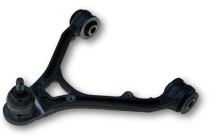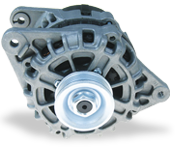 Сooling system​ GTM elements